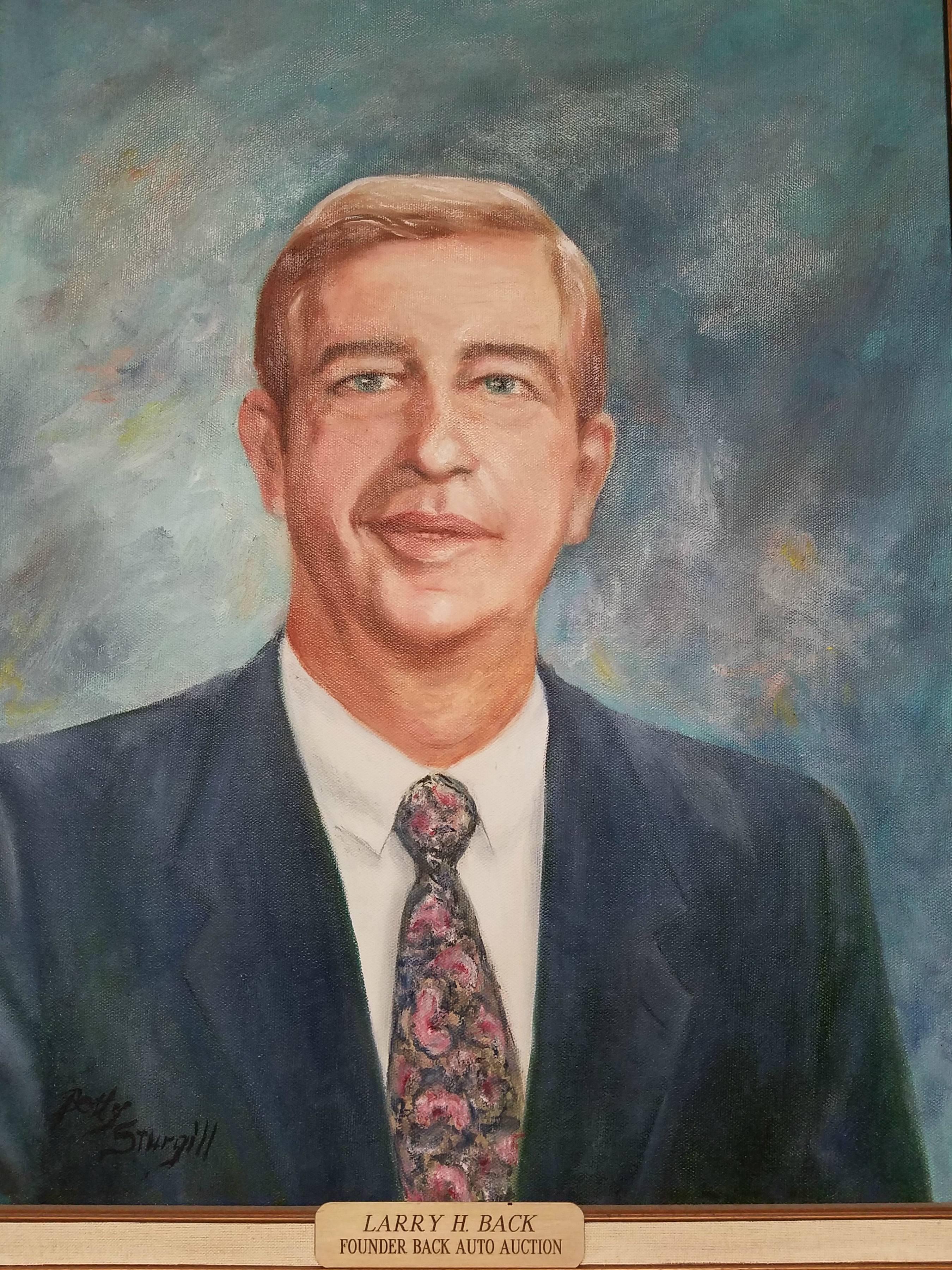 Founded in 1979 by Larry Back, Back's Auto Auction has been central Kentucky's number one choice when it comes to auto auctions. Back's has a rich history of serving the central Bluegrass area which spans over 40 years!
We started off as a small sale in downtown Mount Sterling Kentucky under the name Fairground Auto Auction. When we outgrew that facility, we were blessed to be able to move to the location we currently reside at. The lot was large, but the office building and sale arena were small.
After many years we were fortunate enough to build a new building in 2008 that better suited our customers needs.
Back's would not be what it is today without our employees, both past and present. We have lost some employees and friends over the years who truly made Back's what it is today. We dedicate each sale to you.
Thank you and God Bless,
Back's Auto Auction Management & Staff