Auction Rules and Policy Information
Back's Auto Auction
1281 Winchester Road, Mount Sterling, KY, 40353
1-800-490-4547
Backsautoauction.com
Dealer Sale Every Thursday at 1:00pm in lane and online!
Back's Auto Auction Rules & Regulations
1. All transactions must be processed through the office, (no outside sales are permitted).
2. All dealers must register to do business with Back's in person at physical office site location, via registering on Backsautoauction.com, or via Auction Edge Pipeline. Once dealer registration is obtained, in -house dealers must obtain a bid badge from the office to proceed with purchasing in lane. If selling only a bid badge is not required. Dealers purchasing or representing a vehicle to be sold online via Edge Simulcast will be issued a badge number via Simulcast.
Buyer Rules & Regulations
3. All purchased vehicles must be paid in full on the day of sale via cash, business check, or previously approved floor plan company.
4. Buyer's have until the close of office on Monday following sale to arbitrate purchased vehicle(s). There will be no arbitration after this window. NOTE: See section labeled Arbitration for rules concerning arbitration.
5. Buyer's will be held responsible with integrity for hearing and/or reading any announced conditions for vehicles. If accommodation is needed, please contact office.
6. Vehicles purchased online via Simulcast are AUTOMATICALLY AS-IS UNLESS OTHERWISE ANNOUNCED. Online buyers must check announced conditions of vehicle to ensure if vehicle qualifies for "Internet Green Light." If vehicle is eligible for "Internet Green Light," online buyer must abide by the same arbitration window listed in Rule 4 above. Note: for dealers who purchase "Internet Green Light" vehicles that are out of state or considerable distance, Arbitration Advocacy can be done by staff member with an attached Arbitration Advocacy fee for each vehicle assessed.
7. Online buyers MUST secure their own transportation for purchased vehicles. Back's Auto Auction has a limited mile radius for local delivery and holds the right to select accommodations.
Seller Rules & Regulations
8. Sellers must represent their vehicle(s) with integrity via standard business gentleman's agreement. If breach of integrity is found, Back's reserves the right to terminate business with compromised seller. Fair representation is as follows:
a). Truthful disclosure of title status, (i.e. good, rebuilt blue, rebuilt red, parts only., etc.).
b). Truthful disclosure of known mechanical and/or frame issues. Sellers must disclose known major mechanical issues including but not limited to: engine, transmission, drive train (includes transfer case for applicable vehicles and rear end), electrical issues that cause malfunction, ECU issues, deployed air bags, emissions deletes, frame rust, possible frame rust, frame repair, unibody damage, and structural damage/possible structural damage.
c). Mileage must be disclosed with integrity. However, Kentucky State law, Back's cannot ensure the accuracy of odometer readings.
d). Truthful disclosure of year, make and model. Due to the implementation of Auction Edge Software which uses a VIN scan to digitally inventory and register vehicles for sale, seller must confirm that the vehicle in house/ on screen is correct.
9. Upon completion of sale, seller will be issued a check of payment from auction once buyer has OK'd vehicle within the arbitration window AND once title for sold vehicle is delivered to office and input into auction software system. NOTE: Seller checks cannot be issued manually and without title.
10. All vehicles registered to be sold are queried in the Auction Insurance Agency database before the sale with a vehicle history ran on each vehicle. History conditions per AIA are automatically imported into announced conditions.
11. If seller is unable to be present to represent vehicle, seller must contact sales rep to ensure that the rep has the floor for vehicle(s) and any announced conditions. Vehicles where seller is unable to represent either in person or online will be sold ONLY if final bid price is the price left by seller with sales rep. If the final bid is close to final price, vehicle(s) will be sold on an "If" where seller is contacted to confirm proposal, reject proposal, or counter proposal. Vehicles sold on "If" are not sold but are live offers.
12. All vehicles must have a floor price. Vehicles will not be sold on "If only" or "Get money and If."
13. Any seller who is not present for representation and who utilizes sales rep must be available at or during time of sale to confirm, reject, or counter any 'Ifs' via phone call or text message.
Vehicle Light System
The vehicle light system or light representation system. Note, it is the responsibility of the seller to represent vehicle(s) truthfully under THIS vehicle system. The Vehicle Light System may not correspond with like systems of other auctions. Additionally, buyers must ensure they understand how vehicle on block is being represented. Please do not assume. Ask the ringman, clerk, auctioneer, and if purchasing online use clerk chat system to ensure understanding of representation.
All announced conditions are input into auction software and are displayed on the in lane tote boards, online run list, and are labeled as announced conditions on Simulcast. Auctioneer must also announce conditions and Vehicle Light System classification for vehicle.
Vehicle Light System is as follows:
Green Light- Seller/Auction Guarantee. Seller ensures Motor, transmission, drive train (including transfer case and rear end), and frame are represented to be sound. Note, green light does not cover engine smoking. Test driving of green light vehicles must be completed during arbitration window, (sale day Thursday through following Monday at 4pm).
Red Light- As-Is. Vehicle is not eligible for Green Light test drive and is not eligible for arbitration. ALL VEHICLES $1,000 AND UNDER ARE AUTOMATICALLY RED LIGHT_ AS-IS.
Yellow Light- Special Announcement light. Yellow light is used in conjunction with Green and Red Lights to make an announcement about vehicle. For example, if coupled with a Green Light with the special announcement of "4x4 does not work," the vehicle may be purchased under Green Light condition but will not be allowed to be arbitrated for stated announcement. BUYERS MUST BE AWARE OF ALL SPECIAL ANNOUNCEMENTS, WHICH DISPLAY IN TEXT ON THE IN HOUSE TOTE DISPLAYS AND IN THE ANNOUNCED CONDITIONS BOX IN SIMULCAST.
White Light: Title Delayed. Title to be mailed within 30 day title policy, (see below).
Title Policy Rules & Regulations
All sellers have 60 days to produce title for sold vehicle. In the circumstance of a statewide or nationwide declared state of emergency that affects title processing, (I.e COVID pandemic), Back's reserves the right to extend this policy to accommodate the offices of local County Clerk. All titles produced must be marketable.
Arbitration Policy
All buyers who purchase eligible Green Light vehicle(s) have from day of sale (Thursday) until the following Monday at 4pm to test drive any purchased vehicles.
Upon discovery of a potential mechanical or frame problem, the buyer is to notify Back's administration to begin the arbitration process. A certified arbiter will re-test drive the vehicle(s) towards the validity of stated problem pertaining to drive train and/or frame.
If stated issue is confirmed, the seller and buyer must work together on either price adjustment for potential repairs or the seller must allow the buyer to turn down the vehicle.
If a vehicle is turned down and left to resale, the issue that caused arbitration will become an announced condition.
If the stated issue is not confirmed but realized to be another issue or non-arbitrateable issue, the buyer must uphold integrity and proceed with the purchase of vehicle(s).
Auction Light System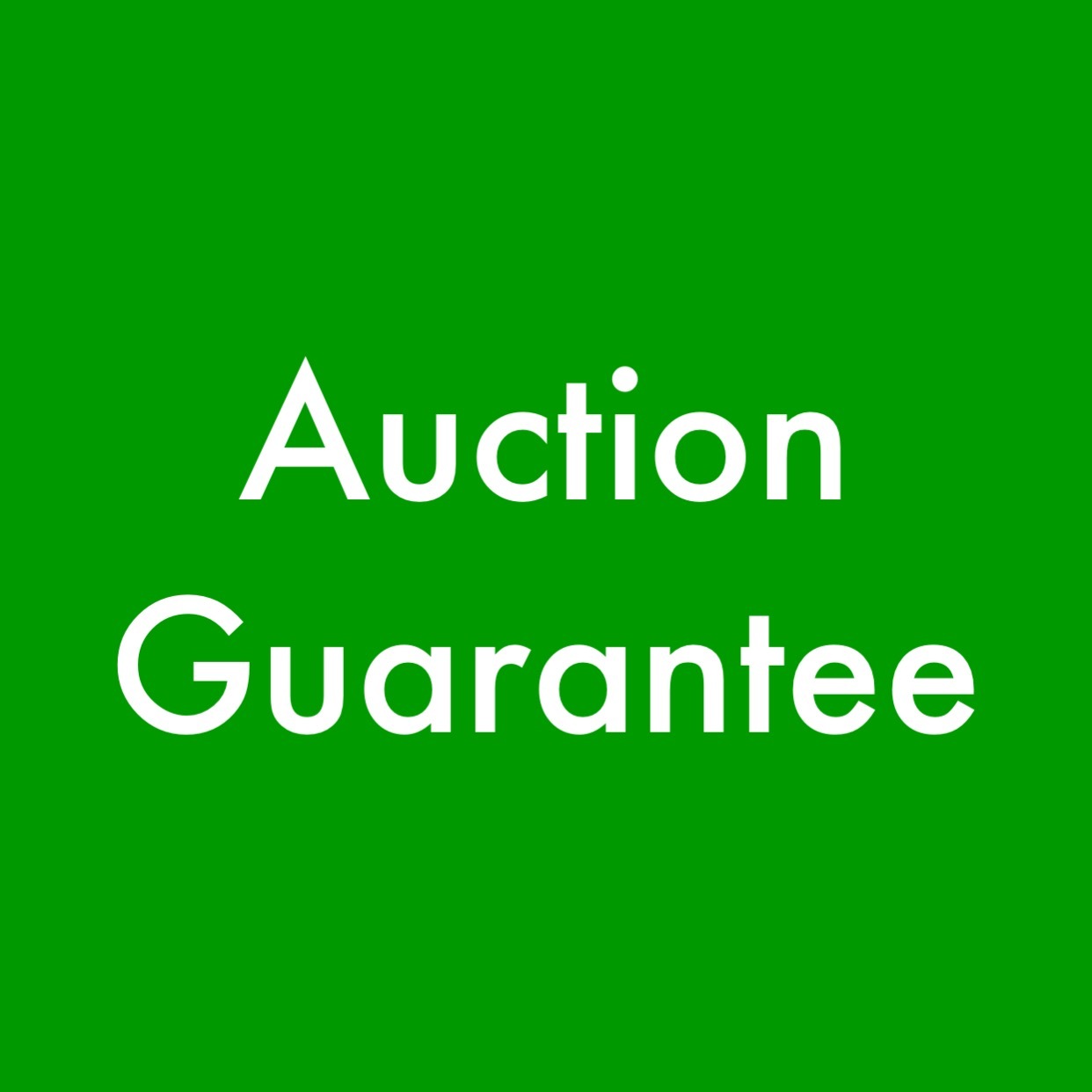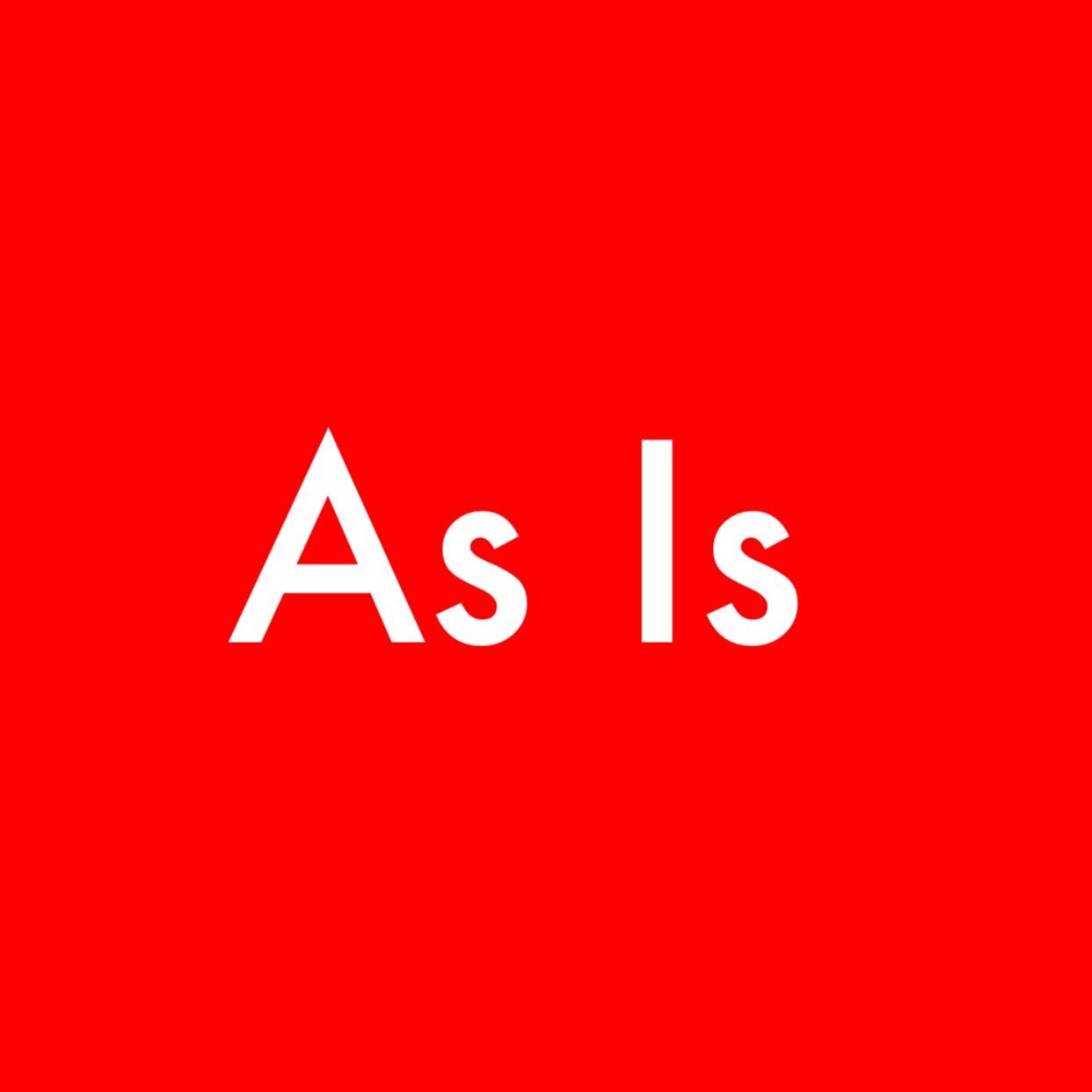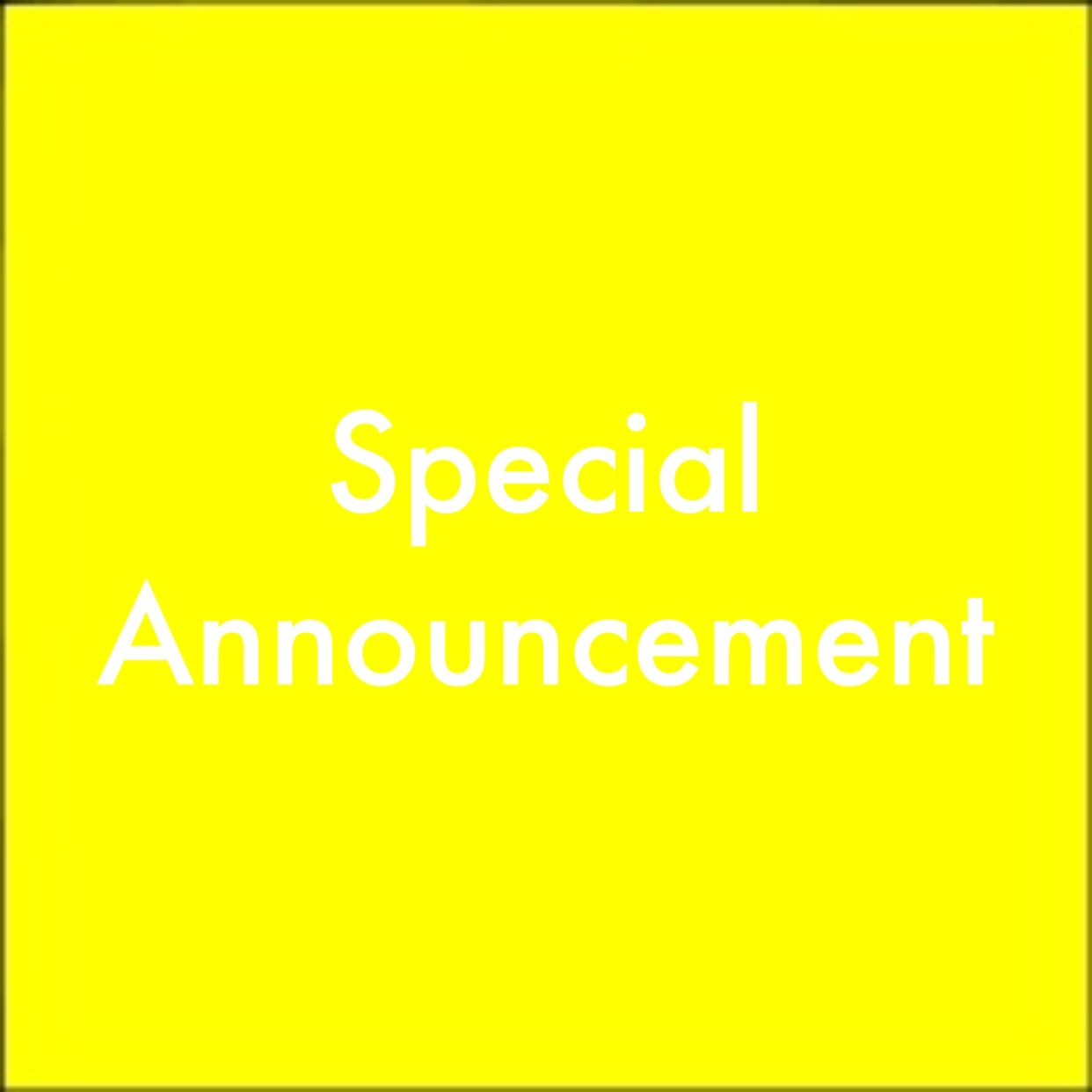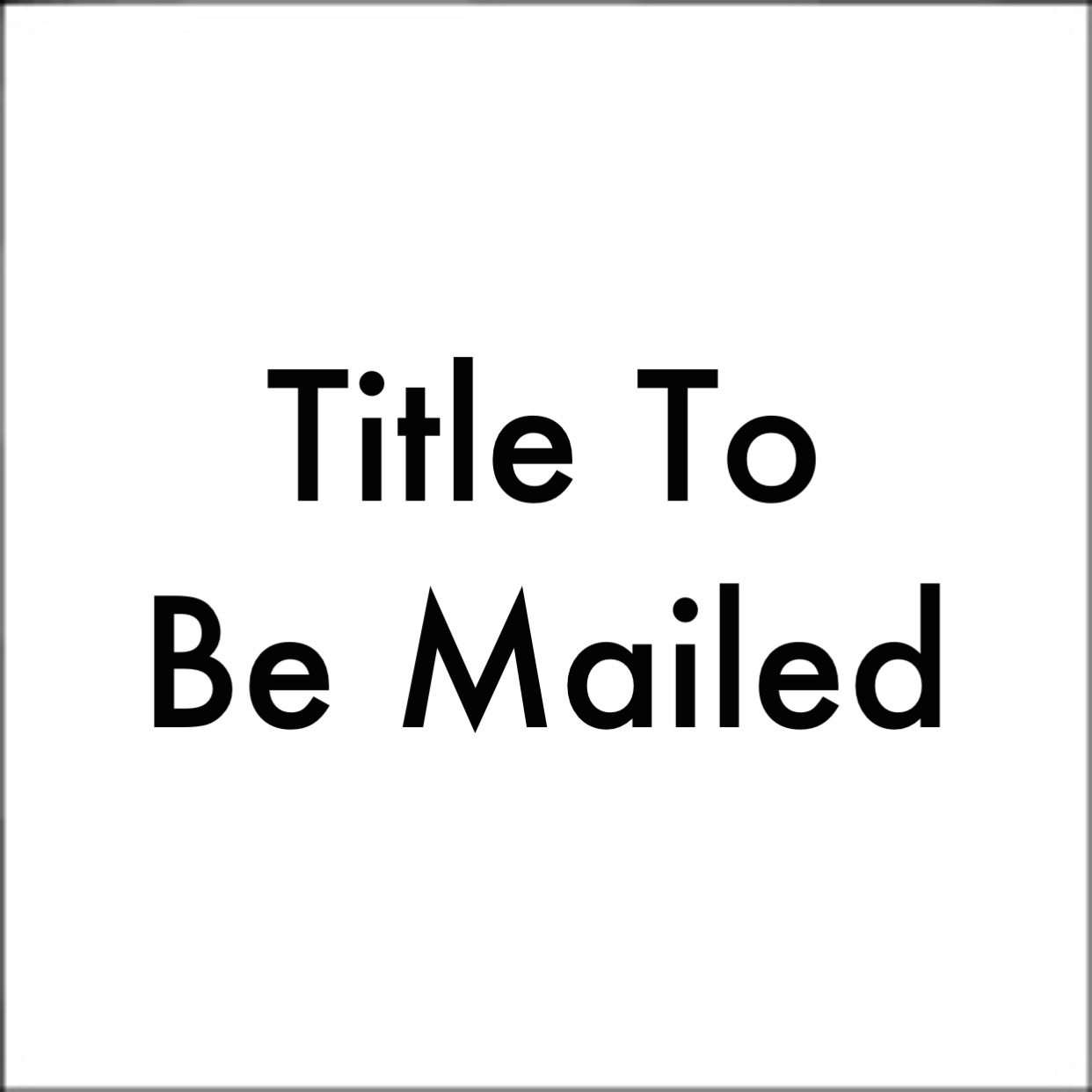 Green Light: The green light signifies an 'auction or sellers guarantee'. This means the seller is confident in the vehicle and is allowing the vehicle to be test driven once purchased. The green light indicates to the buyer that the motor, transmission, and drivetrain are all in proper condition.
Red Light: The red light signifies that the vehicle is being sold 'as is', meaning the buyer is purchasing the vehicle with no test drive opportunity. When the red light is on, the vehicle is 'as is' no matter what price the vehicle sells for. ALL VEHICLES ARE AUTOMATICALLY AS IS $1000 AND DOWN, REGARDLESS OF LIGHT AND/OR ANNOUNCEMENT.
Yellow Light: The yellow light signifies that there is a special announcement regarding the vehicle being sold. This light is usually coupled with the green light. An example would be a green/yellow combo to indicate to the potential buyer that the vehicle being sold is a great vehicle, but has some slight wheel bearing noise. Thus, the vehicle is still available for test drive, but not available for arbitration of a wheel bearing because that issue was announced. The yellow light allows sellers to give full discloser of any problems they are aware of while still being able to give a confident green light.
White Light: The white light signifies that the seller does not currently have the title to the vehicle being sold, but has 30 days to present the title to the auction, which will then be forwarded to the buyer.
Auction Rules
1. All buyers and sellers must register with the auction before any sort of transaction.
2. All vehicles being sold must have a lien-free title.
3. Intended buyers must have a valid driver's license and proof of insurance to obtain a bid badge.

4. All flood cars, taxi cabs, police cars, former government vehicles etc., must be announced under the yellow light upon selling.

5. Vehicles with frame damage and/or frame rust are NOT ACCEPTABLE for sale UNLESS announced and presented as such.

6. All salvage, rebuilt, and rebuilt red title vehicles must be announced upon selling.

7. Back's Auto Auction cannot guarantee the validity of odometer readings. Please be aware.

8. All vehicle announcements will be made ONLY by the auctioneer.

9. Vehicles can only be arbitrated under the green light and ONLY for motor, transmission, or drivetrain issues. YOU MAY NOT arbitrate a vehicle for smoking, visible defects, brakes, etc.

10.Buyers who test drive a vehicle bought under the green light have 1 hour to test drive the vehicle and be sure the motor, transmission, and drivetrain are acceptable. In NO CIRCUMSTANCE will the auction pay the seller for their car until the buyer has paid for vehicle.

11. Any discovered frame damage must be returned within 72 hours.

12. If a buyer must return a vehicle due to not receiving a title within 30 calendar days, the buyer will ONLY be refunded for the purchase price of the vehicle. (i.e there will be no refund for work or modification done by buyer after initial purchase.)

13. NO ONE UNDER 16 IN SALE ARENA.

14. All vehicles 10 years or older are considered mileage exempt due to federal law.

15. In the instance that a lot of vehicles is offered to the public, public buyers will post a $200 cash deposit to obtain a bid badge. Once test drive is completed, (if applicable), the $200 deposit will be applied towards purchase price.

16. Some vehicles are subject to 6% Kentucky State Sales Tax.

17. There is a $20 registration fee to sell a vehicle.

18. All transactions done outside of sale ring will be AS IS.

19. All purchases must be paid for on sale day.

20. Not responsible for fire, theft, damage, or accident.